"The Yoga Rhythm teacher training programme, run by Charli Sparks, left me fully prepared to teach, having expanded my understanding of both myself and the fullness of yoga more than I would have ever believed possible. Charli's classes are small, quality driven and focus entirely on developing you into a confident teacher. I would highly recommend this course, over and above other courses that I am familiar with from personal research and the testimonials of others. A truly rewarding experience, I went straight into teaching and feel confident and enriched. Thankyou Charli and Yoga Rhythm.

Sally Harper

200hrs Graduate
[/vc_column]
Yoga Rhythm Teacher Training School of Excellence
in collaboration with Very Yoga Reigate
[/vc_column]
[/vc_row]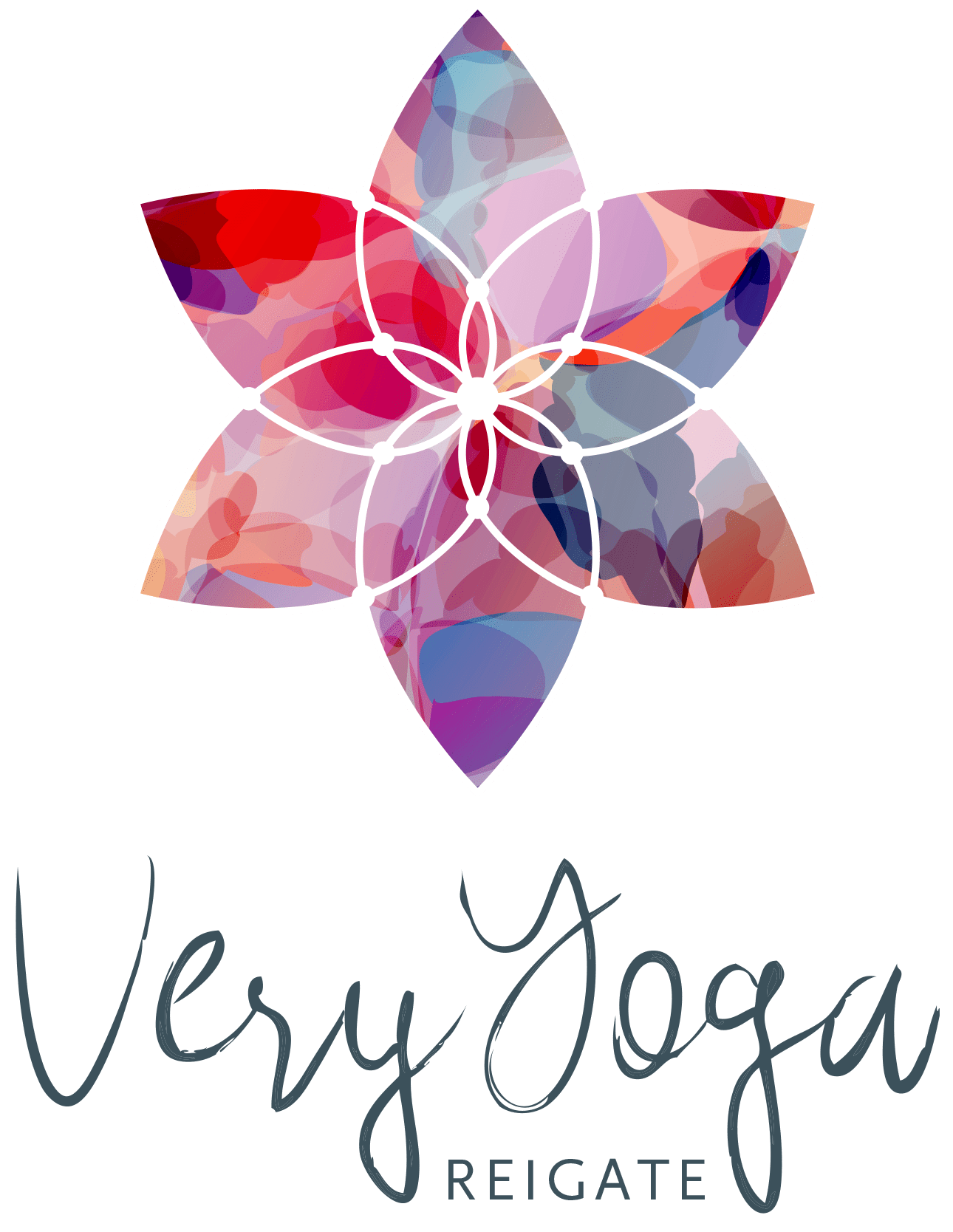 [/vc_column]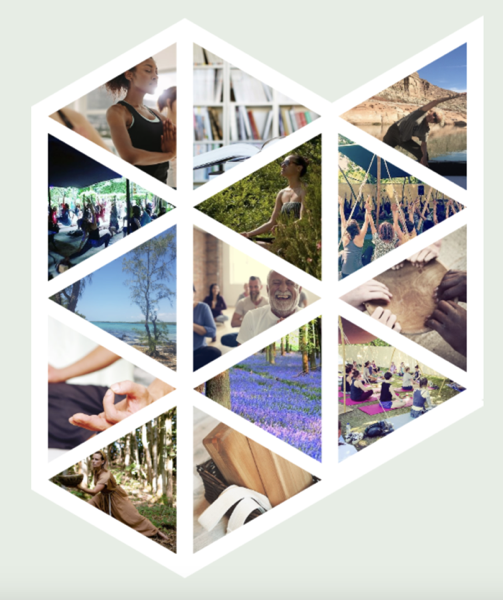 [/vc_column][/vc_row]
Forthcoming YA200hrs Course
2022/23 Registration : Open 
1/weekend/month September '22 – May '23
16th, 17th & 18th Sept Module 1/ 'Finding your Feet' : The Fundamentals 
Module 1/ 'Creative You' : Choreography & Transition
15th & 16th Oct Module 2 /'Rise & Shine' : Salutations
19th & 20th Nov Module 3/ 'Living Yoga' : Philosophy
10th & 11th Dec Module 3/ 'Mindscape' : Meditation, Nidra & Nada Yoga
20th, 21st & 22nd Jan Module 5/ 'Optimum Body' : Digestion &Detoxification
Module 5/ 'Living in Your Power' : Authentic You
24th, 25th & 26th Feb Module 6/  'Realign my Spine' : Brain & Spine
Module 6/ 'Compassion. Humility. Always' : Philosophy
18th & 19th Mar Module 7/ 'True Essence' : Vinyasa Flow
29th & 30th Apr Module 8/ 'Energy Balancing' : Yoga Science 
19th, 20th & 21st May Practical Assessment, Theory Awareness Assessment Paper, Anatomy Pop Quiz & Integration. 
Course Aims
To provide a School of Excellence.

To provide a Unique Syllabus suitable for all levels.

To provide a course that meets and goes beyond expectations with the Yoga Alliance Standards (www.yogaalliance.org)

To provide bubbly, enthusiastic, inspiring, passionate Yoga Teachers who will be loyal, honest and can carry the same ethos & values of Yoga Rhythm with their own signature & individuality to their teaching. 

To have teachers who maintain Health & Safety, Quality, Value & Personal Touch at all times. 

To create versatile teachers who have the confidence to be 'hands on' with clients, who can teach in a variety of dimensions such as Schools, 1:1, Workshops, Retreats, Group Classes safely and compassionately. 

To support and encourage individuals to pursue specific areas of interest and provide an opportunity to explore new areas in relation to this.  

To allow individuals to enjoy the journey of self-discovery and to have the freedom to complete the course for your own personal development as well as with the potential to teach if the individual chooses to do so.

To offer small personal training courses to ensure high quality and personal courses. 

To provide a recognised 200hrs Yoga Teacher Training qualification recognised and approved by Yoga Alliance.

To offer a course that is recognised globally giving you the freedom to teach anywhere in the world. 
Methods of Learning 
Led by Charli Sparks & our Guardian Elder Crissy Soanes

Very Yoga Reigate Guest Teachers & International Special Guest Speakers. 

Lectures from Yoga Rhythm Foundation Level Primary Faculty 

Unpaid Work Experience — Teaching 3x Case Studies over a period of 6 sessions taught between 6 weeks- 3months & 1hr Donation Based Class at the teaching venue.

Homework Diary for thoughts, reflection, queries etc

Partner & Group Practical Exercises

Constructive Feedback

Assignment Hours

Supervision Hours

2x Practical Assessments 

1x Theory Assessment

1x Manual to be created by Teacher Trainees as well as receiving various Module Booklets for the Teacher Training Course to refer to as well as researching from various resources to complete assignments.
Who is the course suitable for? 
Individuals looking for further self-development. 

Individuals wanting to become Yoga Teachers and discover their own rhythm and style. 

You need to have practiced Yoga regularly for at least 1 year. 

This course is also suitable for those who are in the Dance, Fitness, Wellbeing & Therapeutic Industry looking to enhance their skills and learn new tools to apply to their profession.

Those looking for an ONLINE option to accommodate their schedule and lifestyle. 
Course Requirements
All Potential Trainees are required to:-
Attend our Taster Open Evening 6pm – 7.30pm Tuesday 10th May at Very Yoga Reigate Studio. To register your attendance email 

[email protected]

. 
Submit an Application Form. For successful Applicants they are invited to the next stage of entry where an Interview will take place. 
Upon acceptance, acknowledged by an 'Acceptance Email'  a  completed Booking Form, Learners Agreement & Deposit is required to secure your space.
A Welcome Letter is emailed to the successful applicant to prepare them for their Training including Training Tools .Students who join later than the scheduled start time of a course may be allowed to enter the course, but this is entirely at the discretion of the course facilitator but the facilitator may refuse in order to preserve the group dynamic if he/she feels this is inappropriate for the groups needs.

Attendance – ideally 100% is preferred but we know and understand extenuating circumstances do arise, you are allowed to take up to 4 Days Leave of Absence. You are required to copy notes from a fellow trainee and read the module booklet missed and complete homework. If you feel 1:1 Tuition is required this is an additional charge of £50/hr.
Assessments – 1 60' Practical, 1 60′ Charity Donation Class, Variety of 30' Practicals throughout the Training & 1 Theory Assessment Paper. 

Homework –Including : Assignments, Diary, Personal Practice, Reading, Practice 'Subjects' & create your own Manual including Class Plans 
Attend 4 Yoga Classes/month outside of training pre and following the course to contribute to your experience. All classes attended an evaluation of each class is required. 
Up to date 1st Aid Certificate (provided by you before or when you qualify) We regularly hold 1st Aid Training Courses suitable for Yoga Teachers if required.
FEES
The Yoga Rhythm Teacher Training Foundation Level costs: £2695.00
£2495.00 You receive an Early Bird Discount If you pay in FULL by the 30th June 2022.
This includes: All tuition, Manual, DVDs, Exam Fees, Insurance, Certificate, Handouts.
Upon acceptance onto the course you will be asked to complete a booking form to return with a non-refundable deposit of £550. This is payable by BANK TRANSFER ONLY.  
The remainder of the fees can be paid by instalments (3 or 6 months) or all at once, payable by BANK TRANSFER ONLY.  
However, we do offer additional flexible interest free payment plans, we want our course to be available to all regardless of your financial position so please do contact us if you would like to discuss further how we can help make your dream of becoming a teacher into a reality. 
Since 2013 we have awarded 1 Ambassador Scholarship (30% deduction from the fees) to attend our 200hr Yoga Rhythm Foundation Level Training Course. If you feel you maybe applicable please contact Victoria on [email protected] and we can send you the application form for you to complete.
Refund Policy
The first £550 of the fee paid to Yoga Rhythm  is a non-refundable deposit.

In the event of cancellation you will receive a full refund less the £550 deposit up until 6 weeks prior to the course commencing.

For cancellations less than 3 weeks notice to the course commencing, no refund or credit can be offered.

There is no refund if you leave the training early for any reason.
PLEASE NOTE: 
For Course Applicants: 
Upon acceptance and registration you will receive a reading list in advance to prepare yourself for topics covered.
'If we fail to prepare we prepare to fail.' 
Upon completion of the course you will receive ongoing aftercare, support, be part of a social network of like minded teachers, have the opportunity to teach on retreats, workshops, festivals, events as well as your regular classes. 
You are also open to bring your personal expertise in other fields of work that may compliment our system. For example we have teachers on board who are also Massage Therapists who offer their treatments on retreats, Dance teachers using their choreography skills to create creative warm up sequences & Yoga Rhythm Routines for all teachers to share. 
Yoga Rhythm Teacher Training School of Excellence is personal, delivers high quality and always maintains that organic local community feel. Every Yoga Teacher has been carefully selected and chosen to be trained to become part of the 'team' creating a strong bond and support network between all the teachers as well as myself. 
I hope too that you may be one of the lucky ones to be accepted onto this special personal training course where you will always feel appreciated, rewarded and grow within a company with a great ethos and vision. 
The 200hrs Yoga Rhythm Foundation Course has been running for over 14yrs. I created this course to help others find their own unique style of teaching rather than following a set format & structure to encourage freedom, creativity and intuition to their teaching after discovering there was a gap in the market with this unique 'heart based' training. My core essence to the training is to allow the individual to remain true to their essence in teaching yet provide them with a vast and diverse set of tools to choose from to help create their own way and lead their own light from their hearts, truth. We are unique beings and deserve to be celebrated for our own individual beauty. 
A sparkly soul in this world sharing her love and light to others. Charli has been blessed to have been given an abundance of energy in this life to share with everyone she meets, to uplift their soul and allow them to see how truly magnificent they really are in all their truth and glory.
Charli created the 200hrs Yoga Rhythm Foundation Course over 15yrs ago, recently collaborated with Very Yoga Reigate. Collaborating with Very Yoga Reigate couldn't be more complimentary and so right, so much so we are running more training courses (200hrs, YACEP CPD and 300hrs) at the space and on residential. 
A mamma to 4 children, 2 dogs and devoted to her life partner Matt. Off the mat we aim to live a life full of heart, compassion, creativity, empathy with an ethical ethos in everything we do….whether its making a fire, getting messy in the kitchen, walking in the forest, to dancing our hearts out or singing karaoke with family and friends. We live a simple but full life in Forest Row, East Sussex where 'The Anderida Community' founded by Charli+Matt also resides  – a community space for health & wellbeing, making alternative health accessible to all. 
(www.theanderidacommunity.com)
Qualifications : 300hrs Yandara Advanced Yoga Training (Mexico & Hawaii), 200hrs Power Yoga Training (UK), CPD 6 Days Yoga Therapy Training, Yoga Nidra Training (UK), Sound Energy Medicine (VibroAcoustic Therapy Training) (UK), Meditation Training (UK), AcroYoga Dance Training (UK), NATD Acrobatics Teachers & NATD Tap, Ballet, Modern & Disco Teachers, Physical Education & Biology Advanced Level.
Highlights: Creator & Founder of Yoga Rhythm (est.2005) & Yoga Rhythm Teacher Training School of Excellence (est.2007), Founder of The Anderida Community in Forest Row, East Sussex (est. October 2020), 1st British Advanced Training Scholarship Award Winner with Yoga Alliance International (2016), Produced Yoga Rhythm Foundation Series DVD voted one of the Top 10 Fitness DVDs by FitPro. Produced Natural Fertility Booster series 3xDVD Boxset recognised by the Western Medical Health Industry. Featured in Magazines, Tabloids & on the SKY Media Network.
[/vc_column][/vc_row]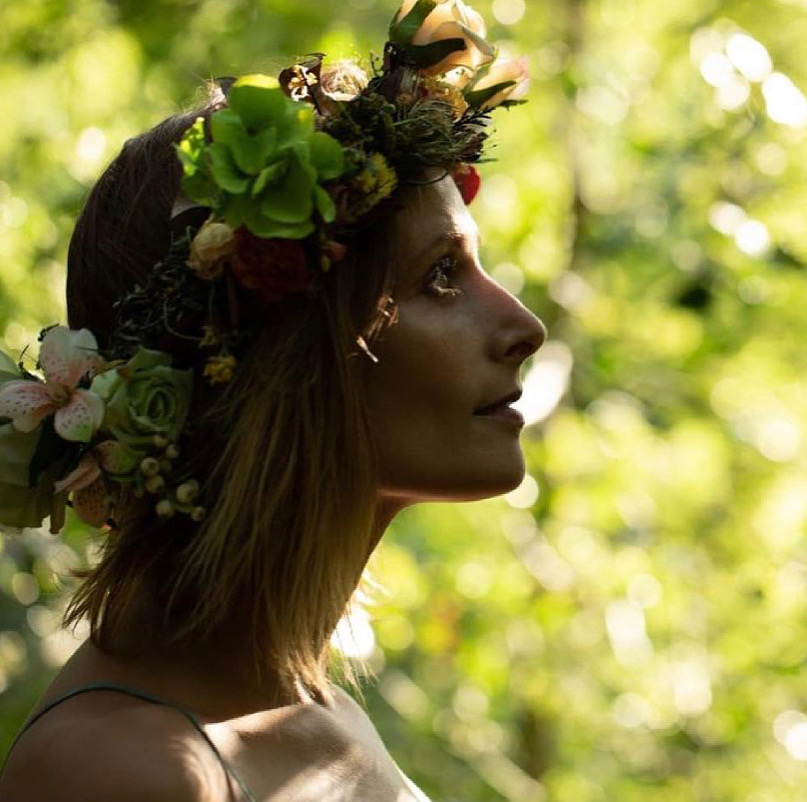 "This Yoga Teacher Training programme with Charli and her team is, without a doubt one, of the best things I've done in my life. It has been incredibly unique, empowering and transformational in learning the art of teaching Yoga. Charli is an incredible person, teacher trainer and mentor. She radiates love and joy and is so very inspirational, warm and nurturing, and always leading from the heart. Charli and her team of faculty members are all extremely knowledgeable in their respective fields and as a team they bring a good balance of teaching styles, wisdom, insight and compassion to the programme. The content of this programme is fascinating, varied and thorough, and the small group sizes mean that students get personal attention in building their foundation to teach safely and confidently. It has been a true privilege to have had the opportunity to train with Charli and her team - my most heartfelt thank you for all that you have done for me.

Saara Vance

200hrs Graduate