Fun, enjoyable, challenging.
A place where everyone can belong.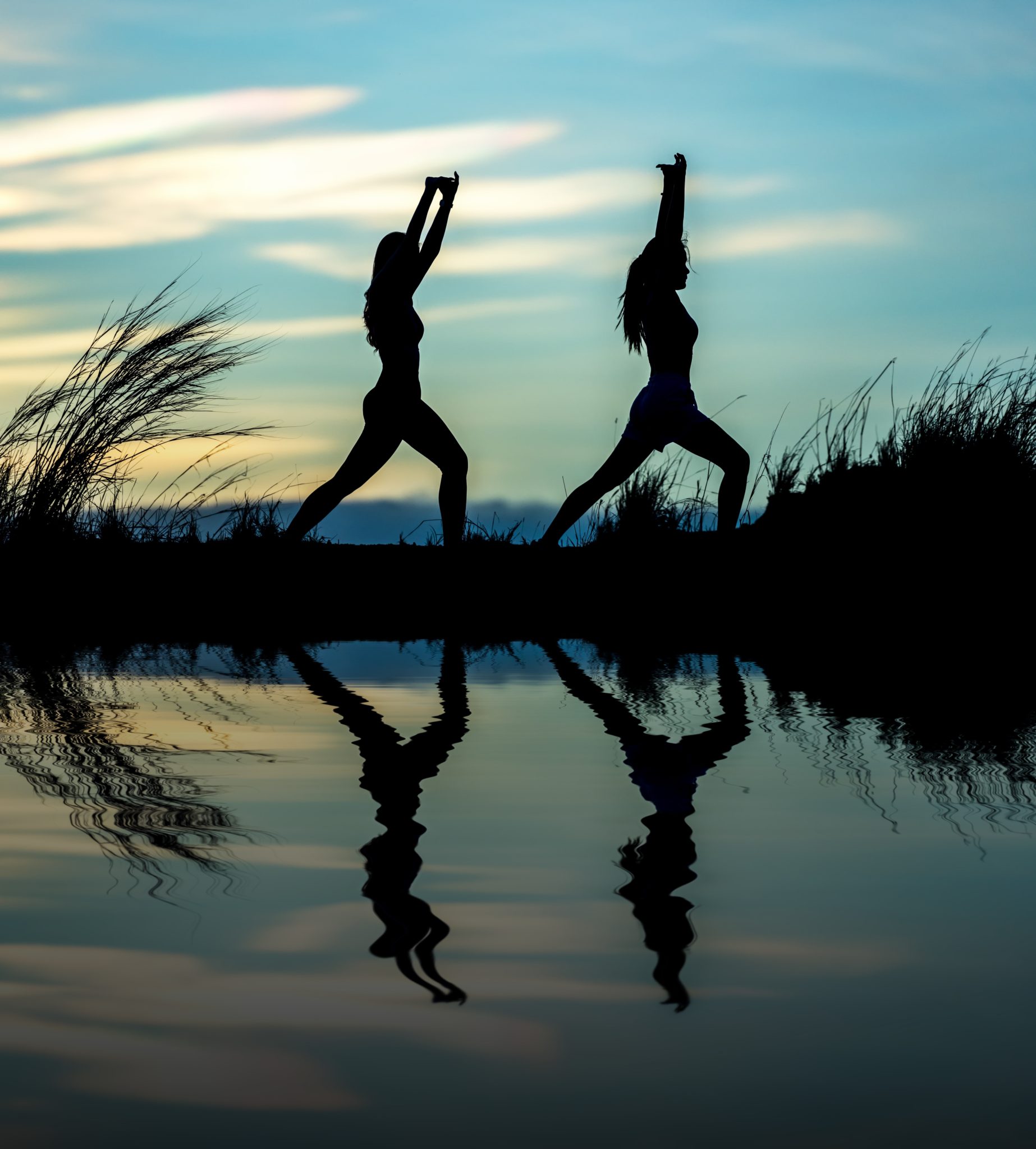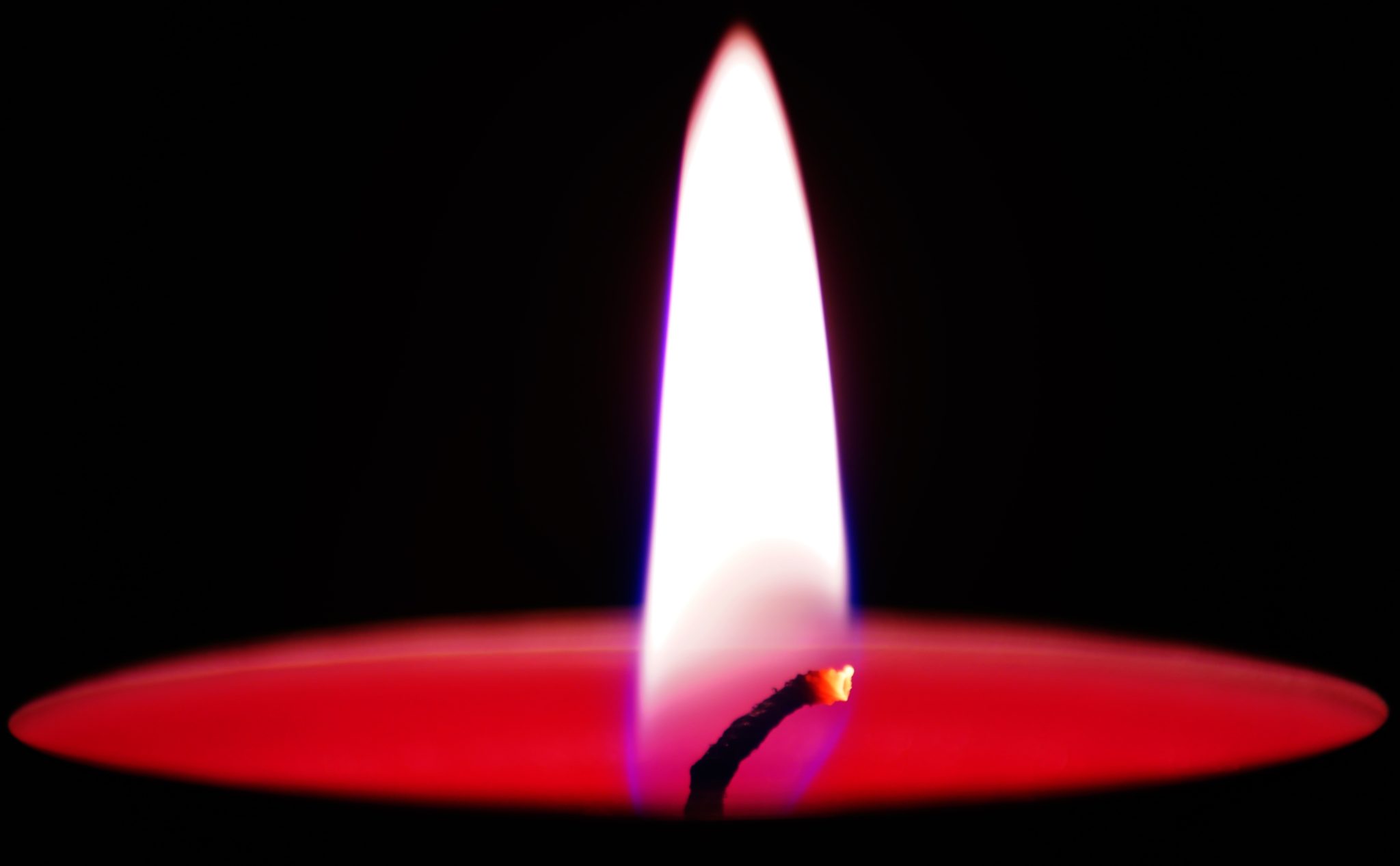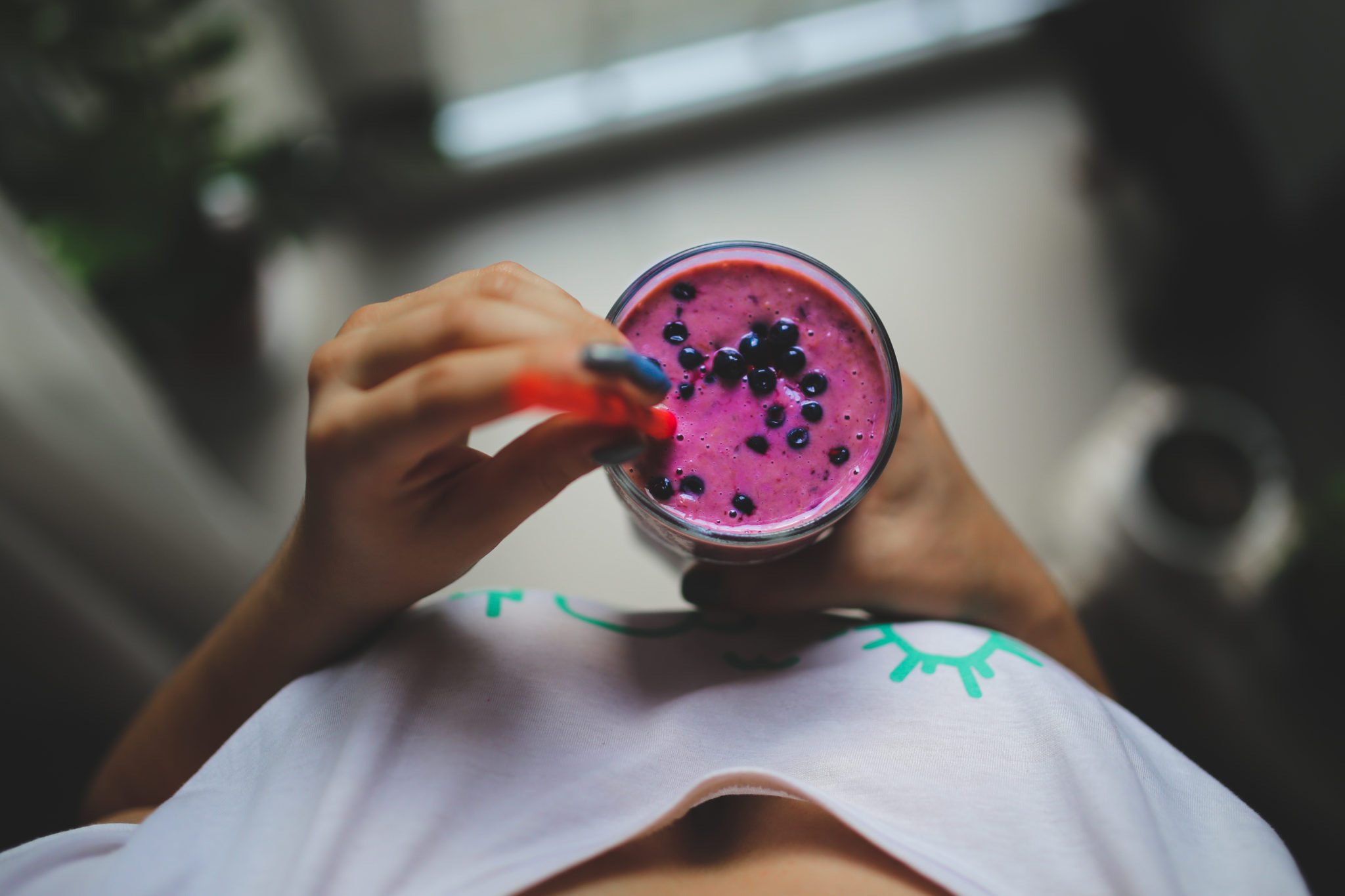 Our Philosophy… 
Heat, Healing, Health
Our aim is to bring the heat to Reigate. Our variety of hot yoga classes allow the body to stretch, tone, detoxify and build strength. The heat increases your flexibility to allow a greater range of movement and for you to access postures you might otherwise find restricted.
We offer a haven to unwind and relax. Break away from the stresses and expectations of modern day life at Very Yoga. A number of our classes offer mediation and we focus on breathing techniques allowing you to clear your mind and relieve stress. You'll leave renewed and refreshed ready to face the world.
Alongside the benefits for your mind, our variety of classes work your body in a number of different ways. They help you to increase your flexibility, develop muscle tone and perfect your posture. We hope to offer something different and innovate that will provide you with a full body workout whether it is counteracting gravity in our Aerial classes or moving with purpose in Vinyasa Flow.