Heat, Healing, Health.
We offer a range of innovative yoga classes in our High Street studio based in Reigate, Surrey. We welcome people from all backgrounds and abilities into our oasis of calm.
From Bikram to Vinyasa Flow, Very Yoga Reigate has the class to suit your mood and ability taught by our host of welcoming teachers.
60 minutes of heat to work out all your major muscles.
Dynamic and energising, Vinyasa combines breath with movement.
Using the breath to relax into deep stretches opening the body and easing aches and pains.
Yogasana, Yin and Pregnancy Yoga. There's plenty more to come!
There are countless reasons why our service is better than the rest, but here you can learn about why we're different.
Yoga For Everyone
Yoga unites the mind, body, and soul in a way that eases tension, reduces inflammation, and promotes health and well being. Regular practice will help you reach improve and perfect poses, correct posture and positioning, and improve your breathing and outlook on life.
Enhance Your Wellness
Yoga is a great way to improve your endurance in other physical activities. After a run, or heavy workout, yoga will help your body relax while stretching, strengthening, and lengthening the muscles you were just working on.
Calm Your Mind
Yoga not only helps improve your body, but also helps with mindfulness and meditation. It is important to take a break from daily life in order to focus on yourself and get clarity. Focusing on your breath during practice is key to staying in tune with your mind and body.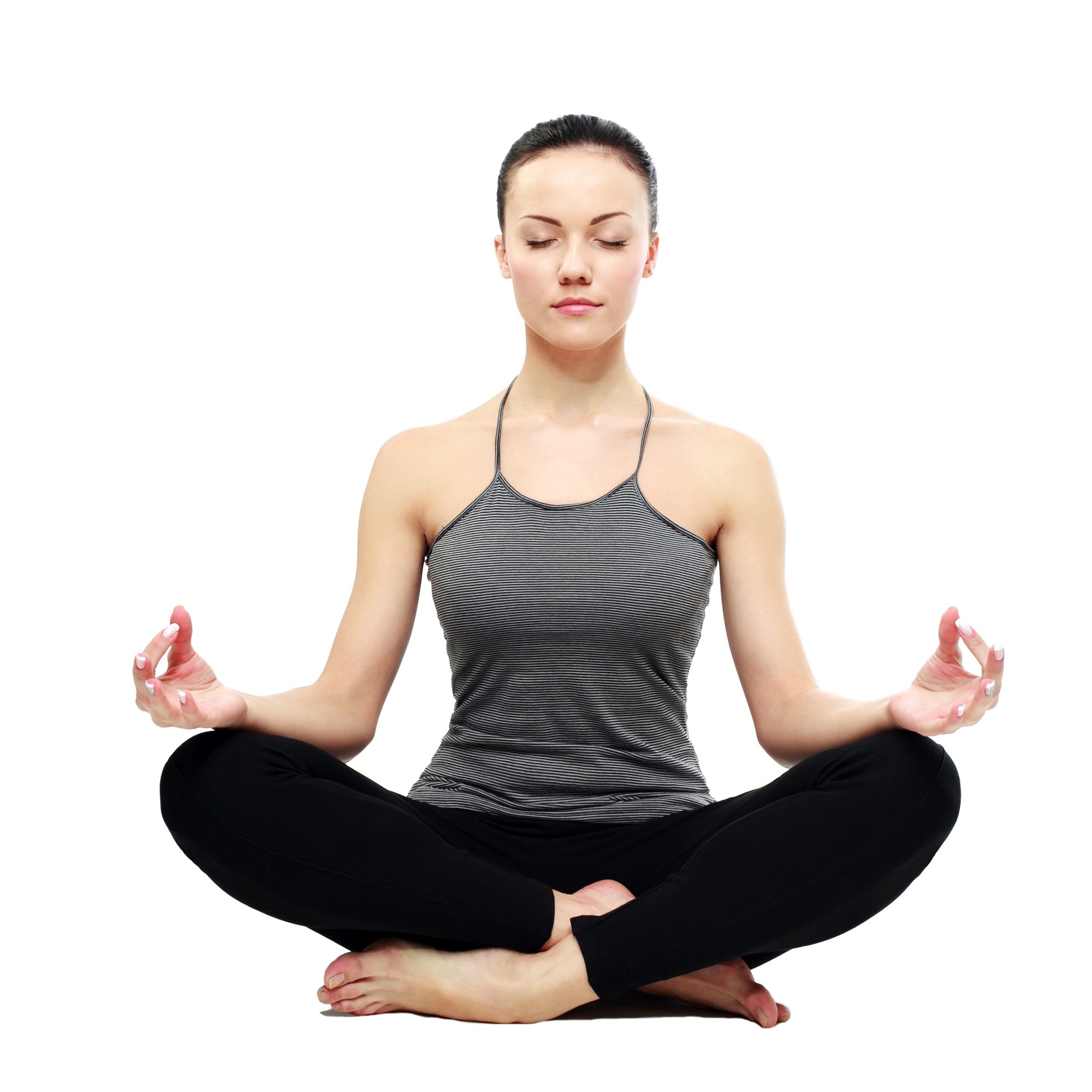 Heat Healing Health
Come along and try a class...
We're a welcoming bunch at Very Yoga Reigate and would love to see you in the studio. Whether you are a seasoned Yogi or have never set foot on a mat our teachers are happy to offer modifications for postures and movements and you are invited to take classes at your own pace. So what are you waiting for!
Book A Class